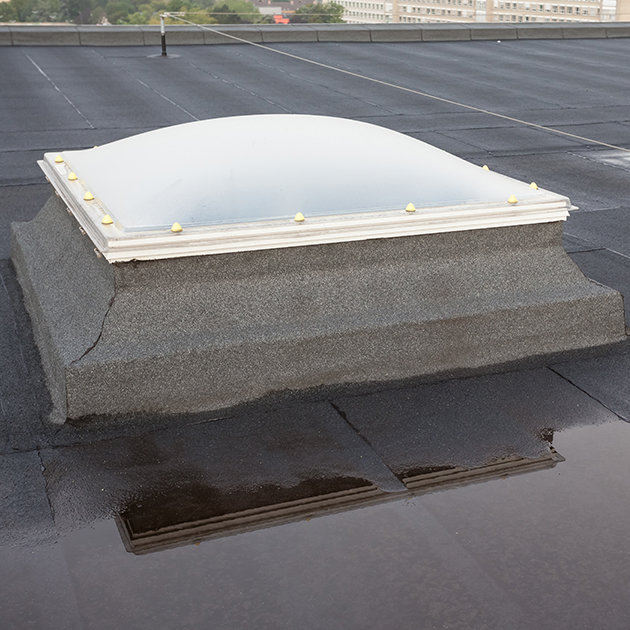 Liquisol sun protection coatings have been developed to provide effective heat and glare protection on plastic surfaces such as skylights, skylights, conservatory roofs, etc.
To achieve maximum efficiency, all Liquisol sun protection coatings are designed for outdoor use. A special pigment mixture ensures that solar energy, including the heat-generating infrared rays, is reflected and absorbed. In addition, UV absorbers have been included to provide effective protection against UV rays, while extending the life of treated objects with Liquisol products.
During development, it was ensured that in addition to the permanent solution 4EVERdark and 4EVERblue, a temporary protection is also possible for e.g. rental properties. The 3SEASONSblue version is used for this.