Car window film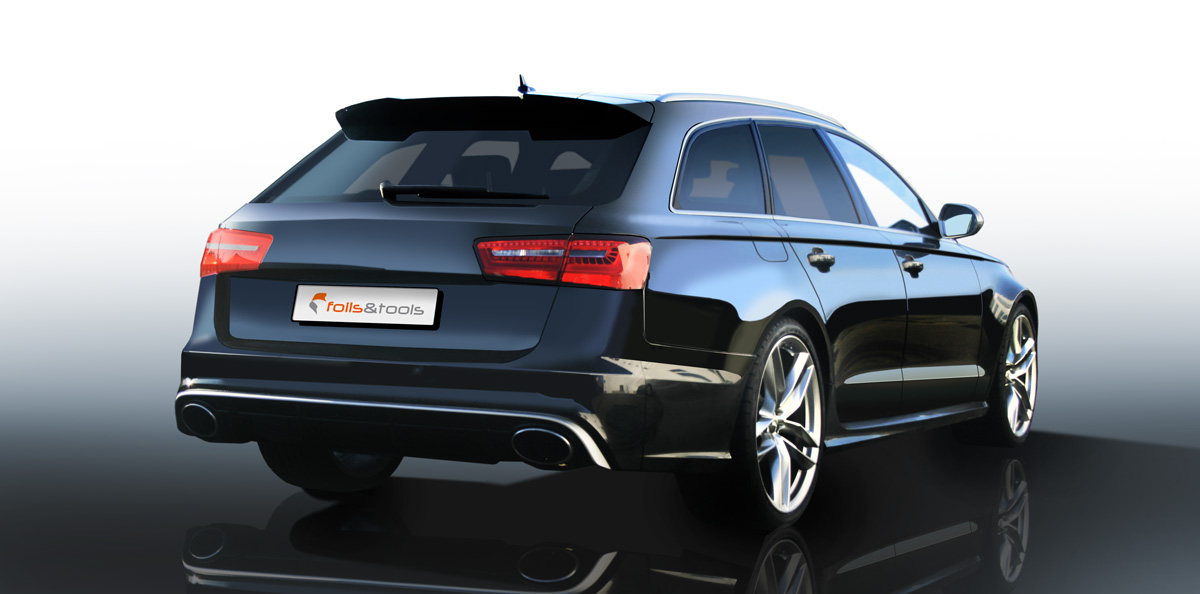 Car window film is a very thin film layer that can be applied onto car windows. The window film needs to be applied on the inside of the glass. As car window are often opened and closed this special window film features a strong adhesive.
Most solar heat enters a car through the windows. When the windows are equipped with a special window film it forms a shield that reflects a large portion of the solar heat - and also blocks harmful UV rays. The temperature inside the car won't heat up so quickly, thus resulting in a more comfortable ride.

The car window film consists of multiple layers, including an anti-scratch layer. Furthermore the window film has anti-reflective properties, so there's no bothersome reflection of the car's dashboard or upholstery.

The light transmission of the car window film is available in different grades: 20%, 35%, 50%, dark, medium or light tinted.
The car window film with a light transmission of 5% can be used from the B-style to the back of the car. (There is stringent legislation about the light transmission for the front windows and the windscreen. It is not allowed to use this window film on those glass panes).

Apart from self-adhesive window films, there is also a Static variant available.
This Static window film is easy to apply, can be re-positioned or removed at any time. It is very convenient if you want to protect something temporarily from the incoming sun heat (for instance groceries, or a child etc).
Cleaning instruction

The car window film can be easily cleaned with water and a little household vinegar.Take care, for example, of sand grains or sharp edged tools, because the foil may be damaged.Also, it is better not to use sharp or aggressive cleaners.