Sun protection window film especially for HR +, HR ++, HR +++ on the inside!
Finally a foil that no longer poses a threat to the efficiency glass.
For a long time, foil bonding on the inside of efficiency glass was strictly forbidden. There was a big chance that the glass would tear due to the strong heating of the glass plate on the inside.
That is changing now !!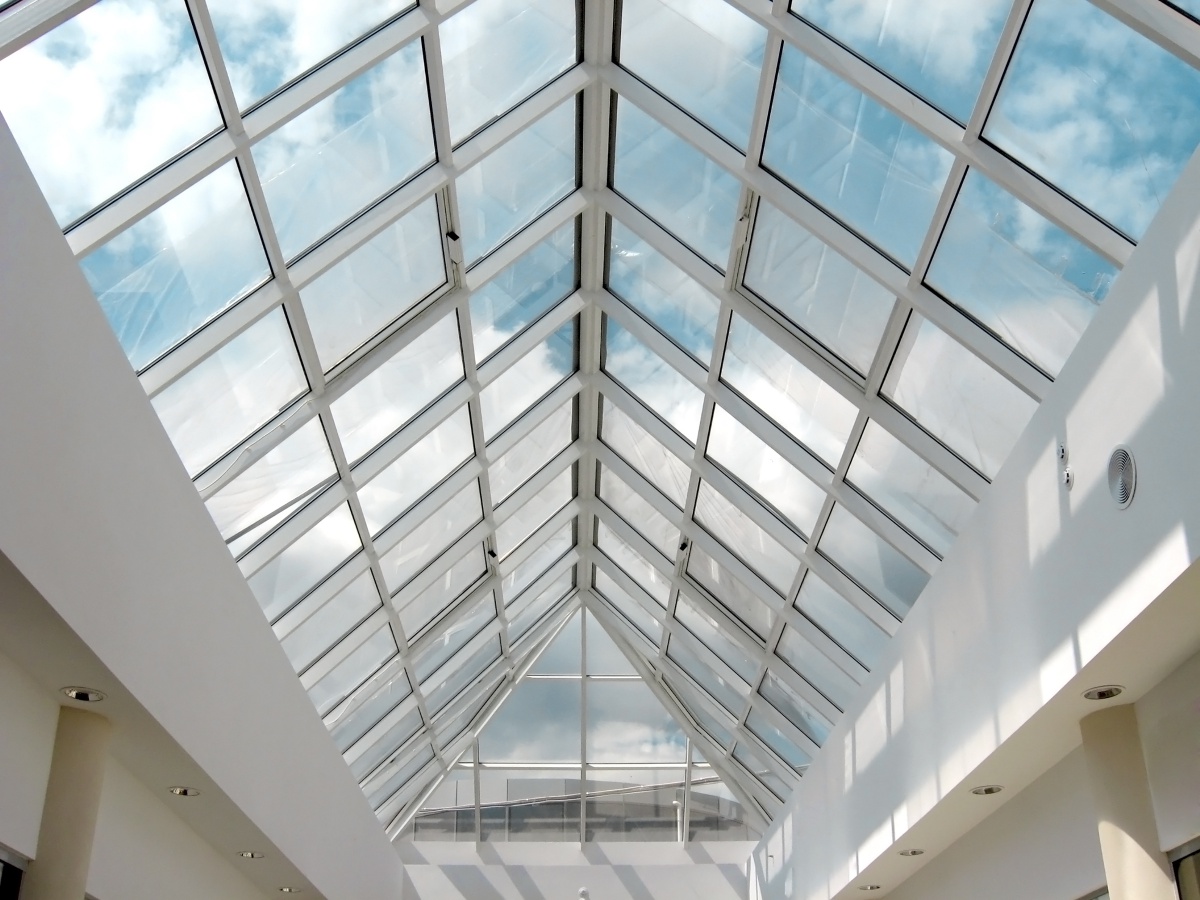 Experience the advantage of sticking on the inside of the efficiency glass no high scaffolding or aerial work platforms needed.

No more problems with too low a temperature to stick the film, no more problems with wind and sand that irrevocably interfere with and disrupt your work.

How is that possible?
Thanks to the very latest techniques, a foil has been developed that does reflect the solar heat, but does not retain it and thus builds up less heat.

The foil is slightly warmer than the glass, but is therefore no longer a hazard for your window. An outcome for hard-to-reach places and .. feasible throughout the year.

What is important is that the foil is not covered with curtains, slats or curtains, the space behind the window must remain free.
A part of the heat passes through the film and must not be hindered from radiating.

When you order the Starlett 40, please mention the code of your glass in the silver border between the two glass plates at the 'remarks' in the shopping cart. We can then assess whether this is the right film.