Bulletproof film (12M) offers maximum safety!

Where safety&security film offers protection against burglary, this bulletproof film offers even more protection and therefore is the toughest film in the product range of safety films. It offers maximum protection against flying glass splinters and other objects after an impact/explosion. This film is extremely tough and almost impermeable.

When applying this special film you need to use the heavy duty squeegee.
With the help of this squeegee you can apply more force to remove the moist between the glass and the window film.

The squeegee can be selected at section; Tools.



Loading...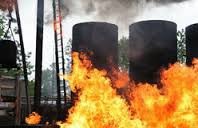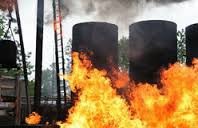 Bulletproof film is the perfect invisible protection!
Bulletproof film needs to be applied on the inside of the glass. When trying to smash the window the film will keep the glass in place and prevents glass splinters from causing damage or injuring the residents.

This window is used in areas where the glass splinters needs to stick to the film even after an explosion.

This window film has the following features:

The film is transparent, u will keep the same vision inside and outside without any restriction.
It meets very stringent standards: Class P2A/DIN EN 356
The film also blocks 99% of the UV-rays.

Would you like to know all features and benefits of this window film? Click here!